LAURESSA ADVISORY IS A SPECIALIST EUROPE-FOCUSED REAL ESTATE CONSULTANCY BASED IN LONDON
Lauressa Advisory identifies real estate platforms or companies with sizeable property assets currently not on the open market, and where there is scope to bring in new sources and structures of finance.
‍
Our focus is on the core European markets.

Lauressa Advisory focuses mainly on mid-cap privately held companies. Dealing directly with the owners and/or principal stakeholders, we personally introduce our clients to opportunities that can lead to equity and debt investments, joint ventures or corporate acquisitions. Acting principally on behalf of buyers, we conduct extensive market reconnaissance and provide strategic advice throughout the exploratory phase through to a final transaction.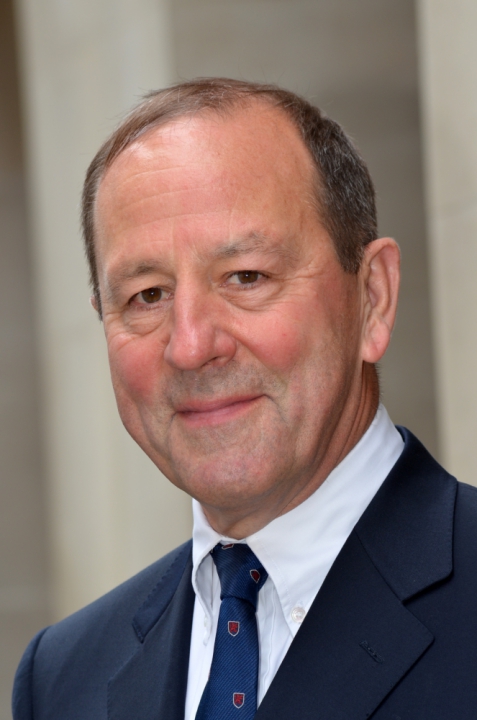 Richard Petersen founded the first western commercial real estate agency/consultancy in Poland and Central Europe in the early 1990s and then led the expansion of Cushman & Wakefield (C&W) in the region as managing partner in Warsaw until 2012. Mr Petersen is a member of the Royal Institution of Chartered Surveyors (RICS).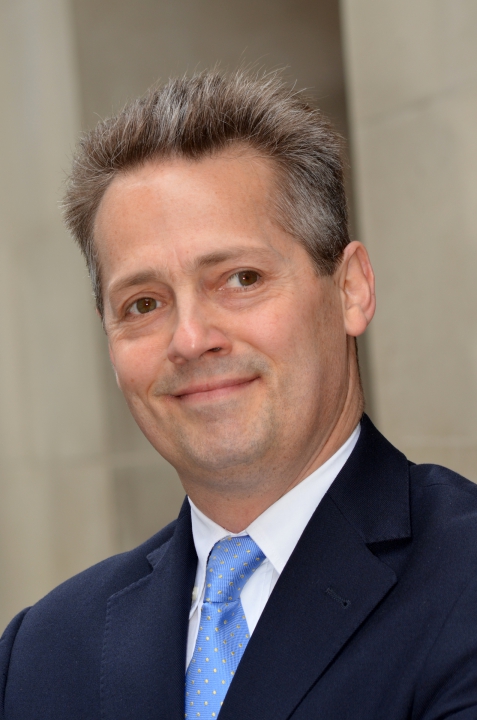 Dr Nicholas Spiro was the founder and managing director of Spiro Sovereign Strategy Ltd, a niche London-based consultancy specialising in sovereign credit risk. Dr Spiro has advised institutional and private investors on macro-political developments in advanced and emerging markets.